WITH ITS DISTINCTIVE TENDERNESS AND MARBLING, SILVERDALE SETS A NEW BENCHMARK FOR PASTURE RAISED AUSTRALIAN BEEF.
Raised on pristine pastures across our farmland, our home-grown, barley enhanced herd of prime Angus Cross cattle are our 100% hormone and chemical free. This purposefully bred cattle ensures the Silverdale range guarantees bold flavour and tenderness.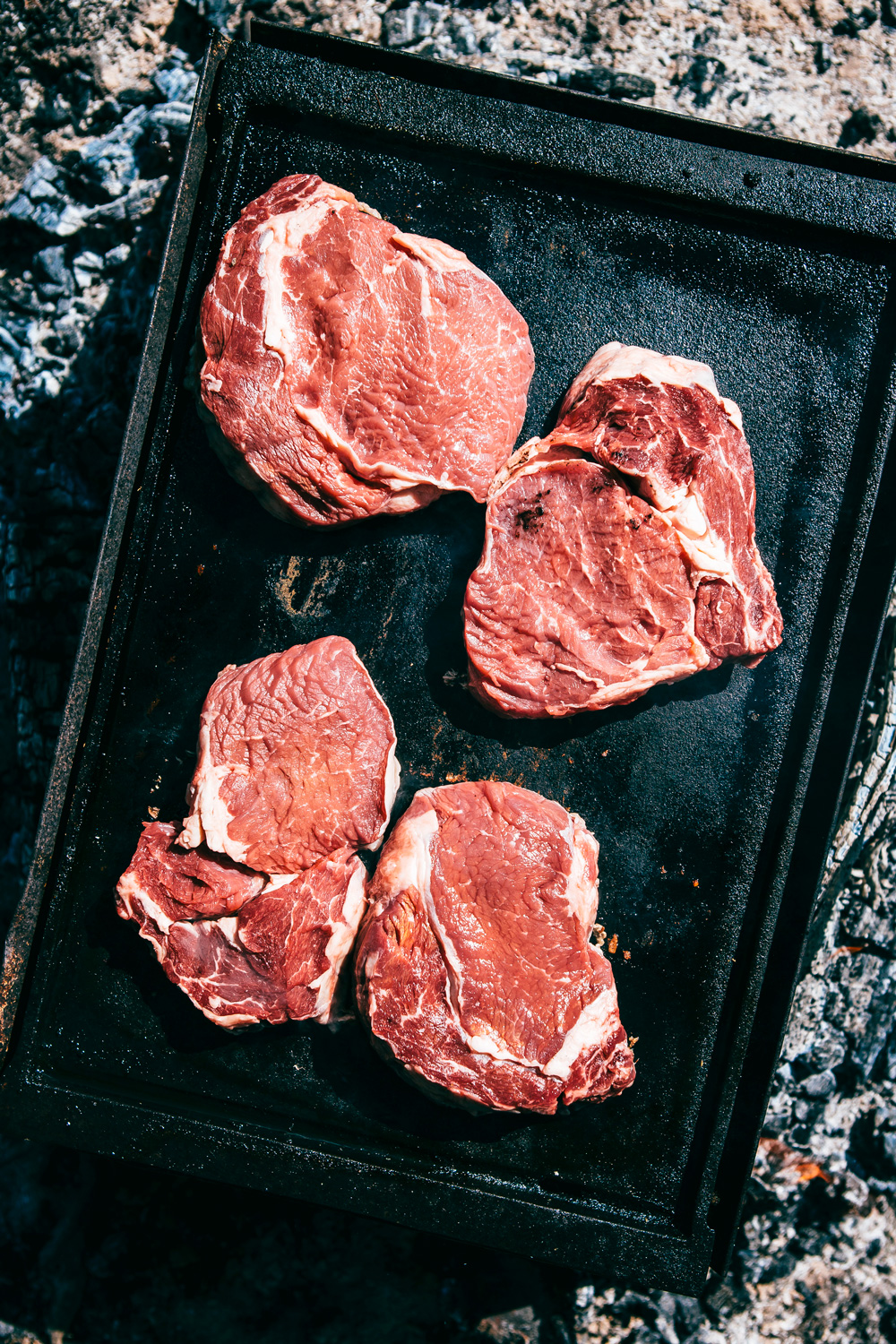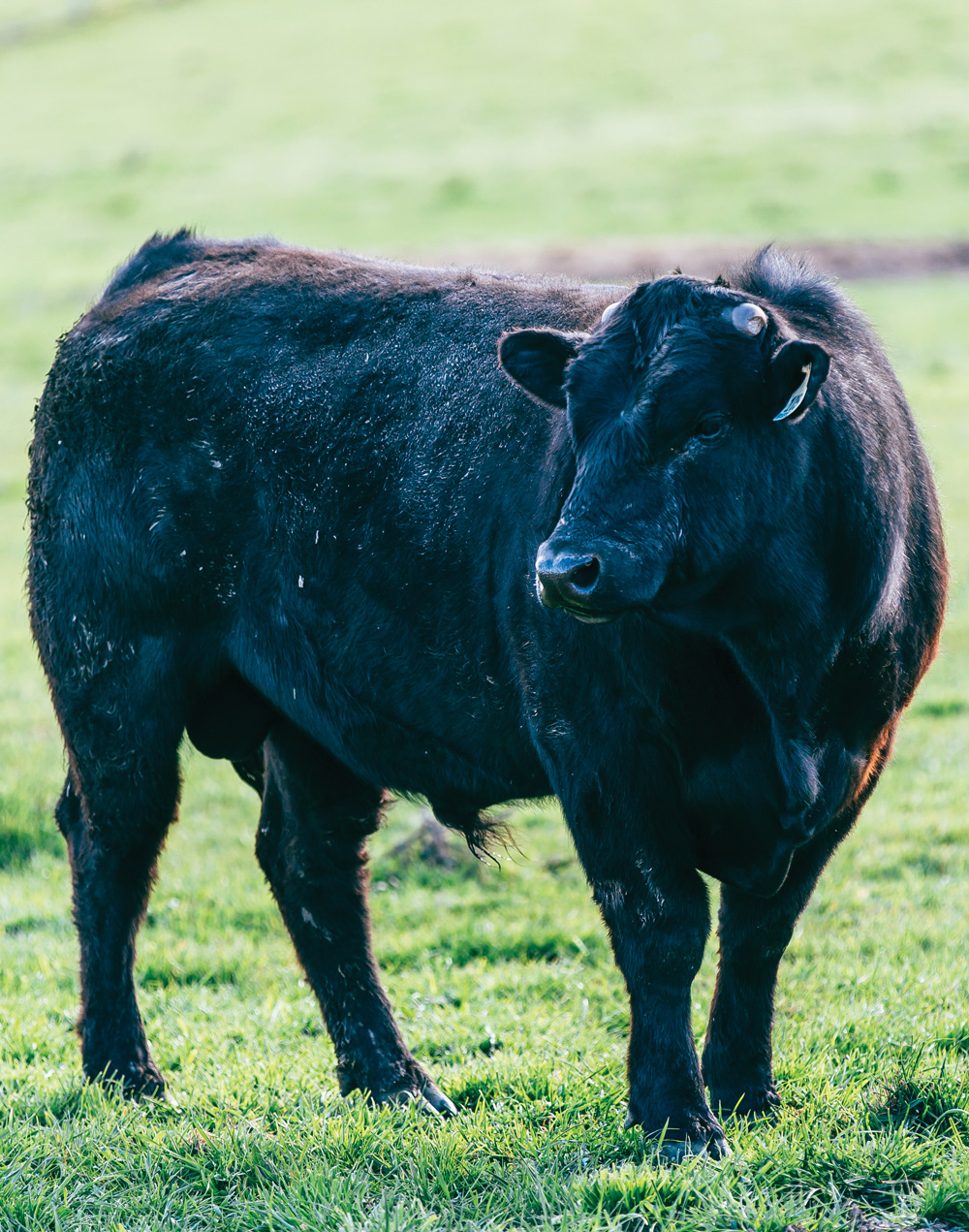 Enjoying a natural diet of lush grass and fresh artesian mineral water, the cattle roam free-range across our family farms in south eastern Australia. They are then finished for approximately 70 days using our proprietary blend of natural grains to create our world famous, nutritious flavour.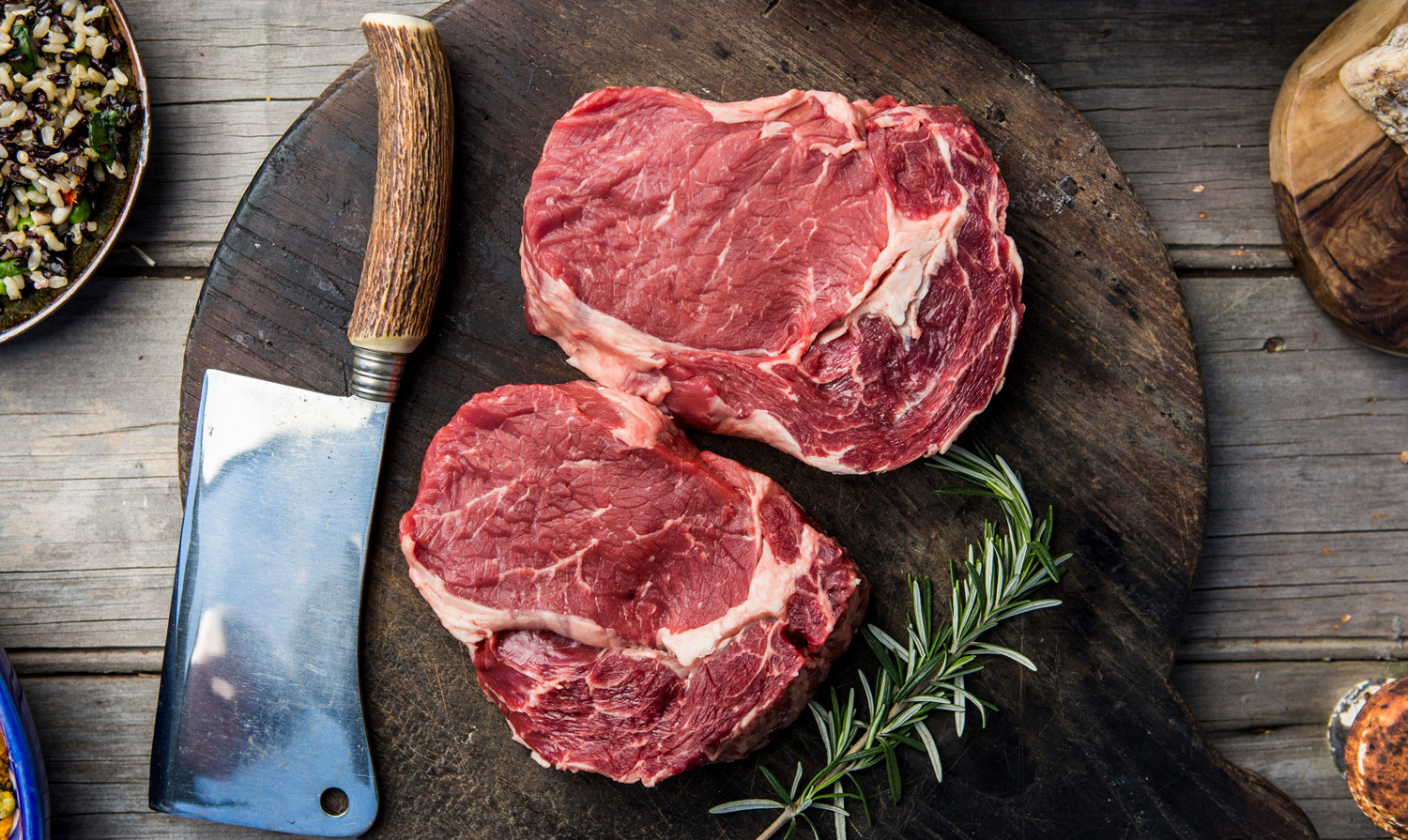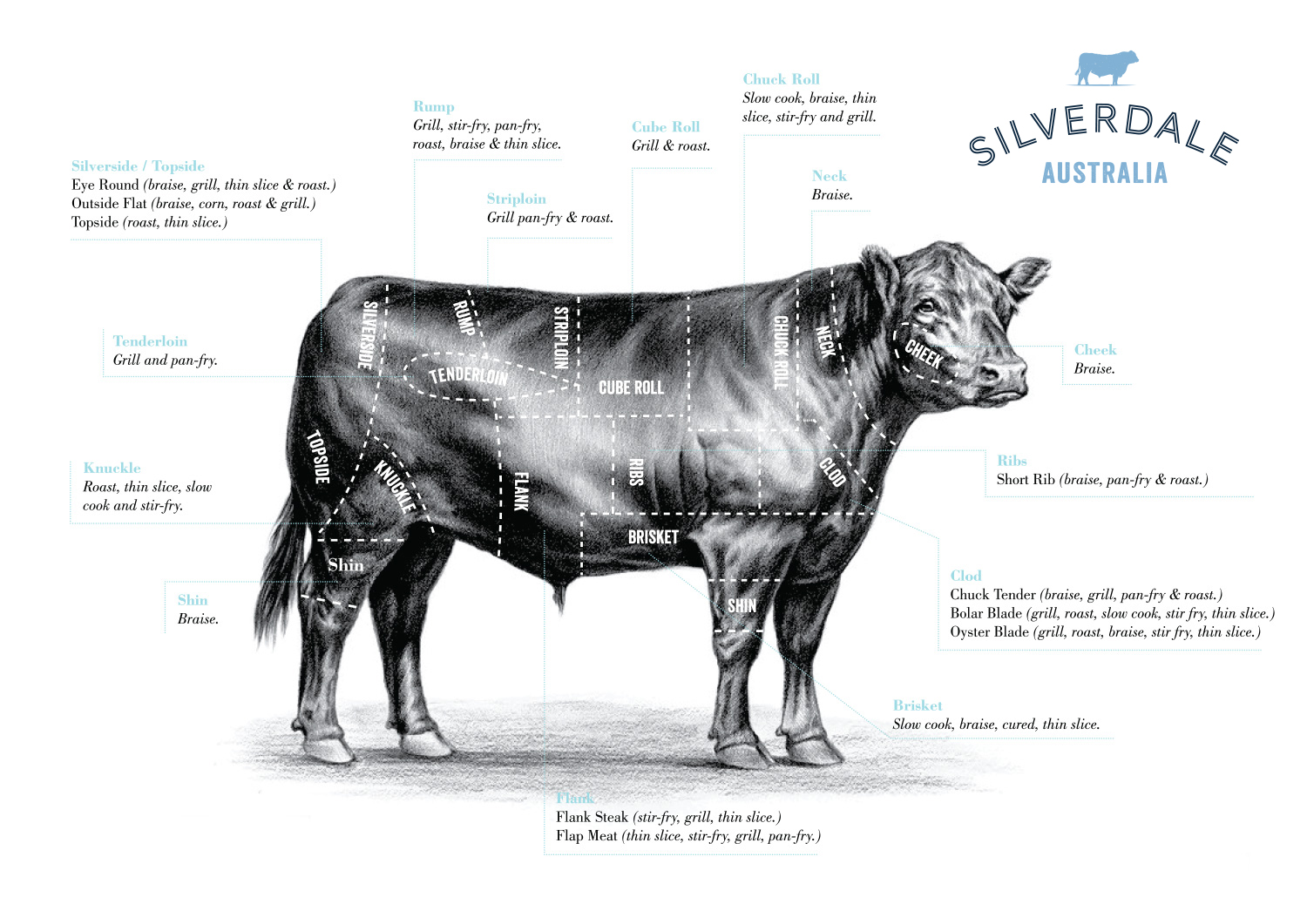 OUR QUALITY PROMISE
As 3rd generation cattlemen and beef connoisseurs ourselves, we guarantee that every cut of Silverdale beef is just the way we like it. Perfectly tender and full of flavour. A+ Guaranteed.