A+ Guaranteed
FROM OUR FARM TO YOUR TABLE WE TAKE THE VERY BEST OF AUSTRALIAN BEEF AND SIMPLY MAKE IT BETTER.
Providore Global is one of the most trusted brands for discerning beef connoisseurs across the globe. They know that our A+ symbol represents an unwavering commitment to producing the finest quality pure beef of distinction that surpasses expectation in flavour, purity, nutrition and tenderness.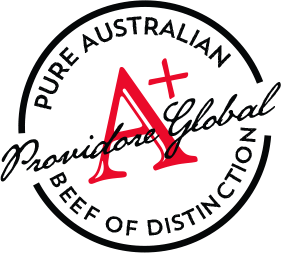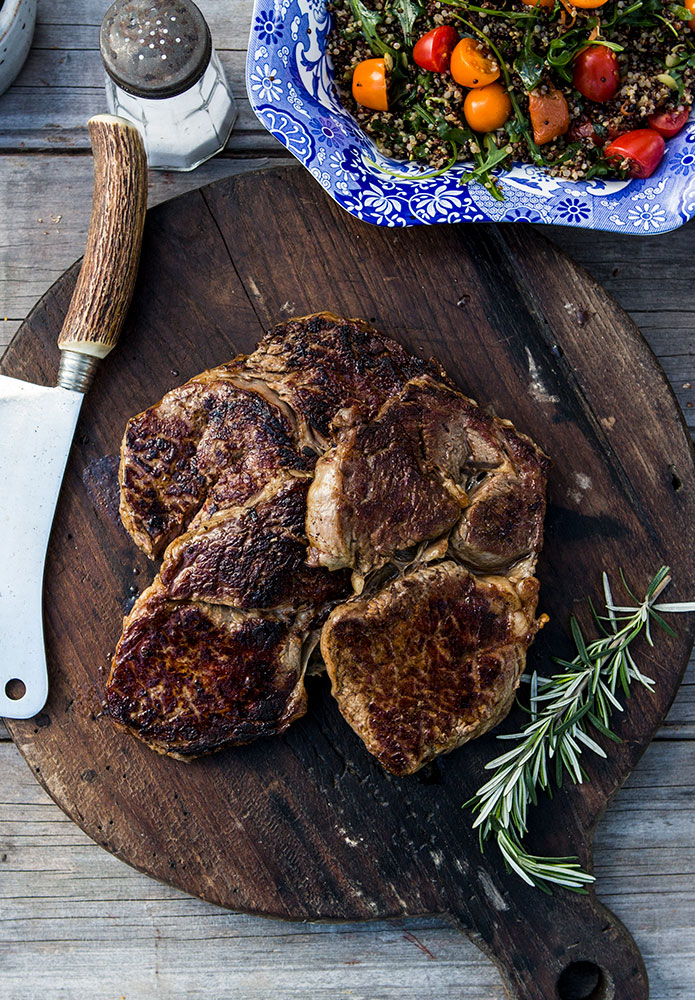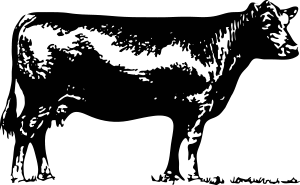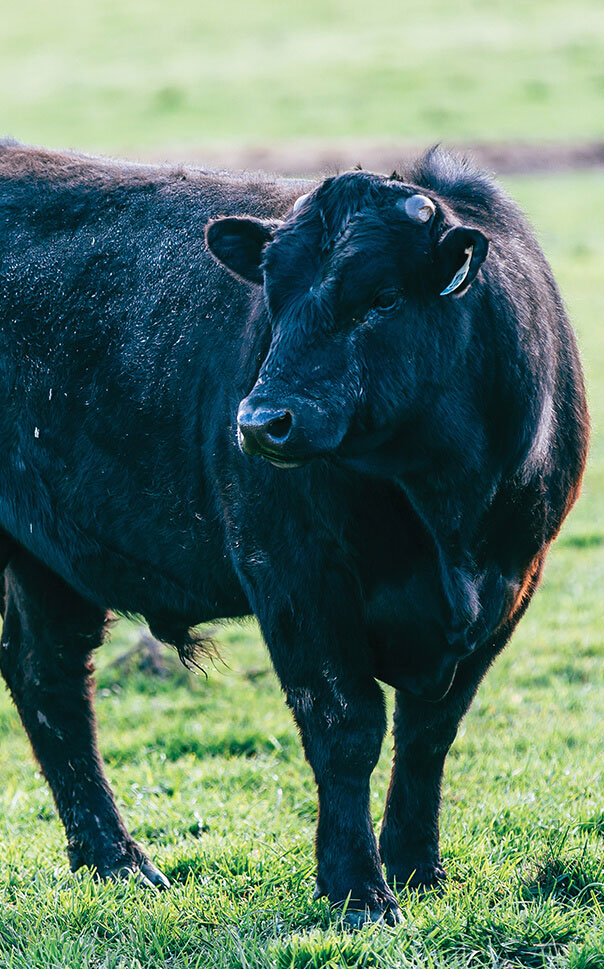 We personally oversee every facet of our globally accredited and vertically integrated supply chain. By breeding and raising all our own cattle we can guarantee their happiness and therefore quality. We then pack and grade our beef in Australia only following strict international quality assurance guidelines and ultimately guarantee that every cut of our beef is just the way we like it — pure, tender and full of flavour.
OUR WORLD FAMOUS, AWARD-WINNING ANGUS CATTLE ARE RAISED ON PRISTINE PASTURES, FRESH ARTESIAN SPRING WATER AND GRAINFED FOR UP TO 150 DAYS ON HAND SELECTED NATURAL GRAINS.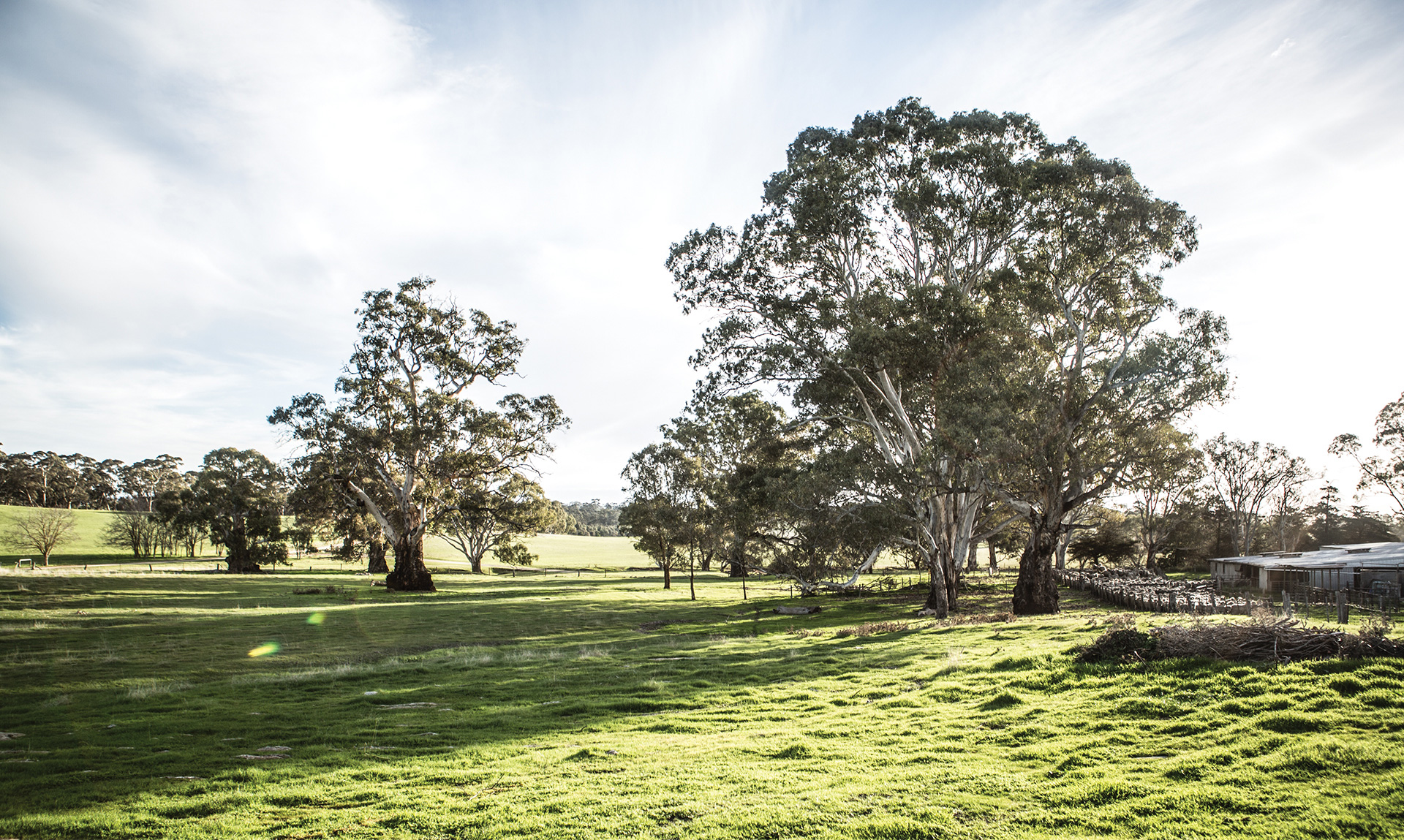 A NEW LEVEL OF PERFECTION
Our champion herd has been selectively bred from the finest bloodlines for over 50 years. Some key attributes for our cattle to stay within the breeding herd is to have a high level of marbling that we determine by ultrasound of the hind area at 12 months of age.
Other attributes  includes good temperament, strong mothering capabilities and solid physical structure to ensure we continue to deliver pure beef of distinction.
As part of our A+ Guarantee, from the farm gate to the plate, our cattle remain in a caring, stress free environment guaranteeing superior marbling, flavour, tenderness and nutrition.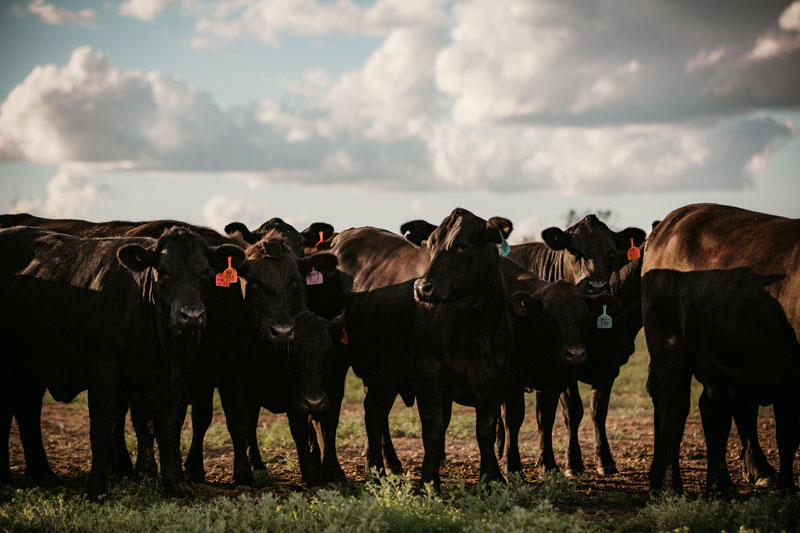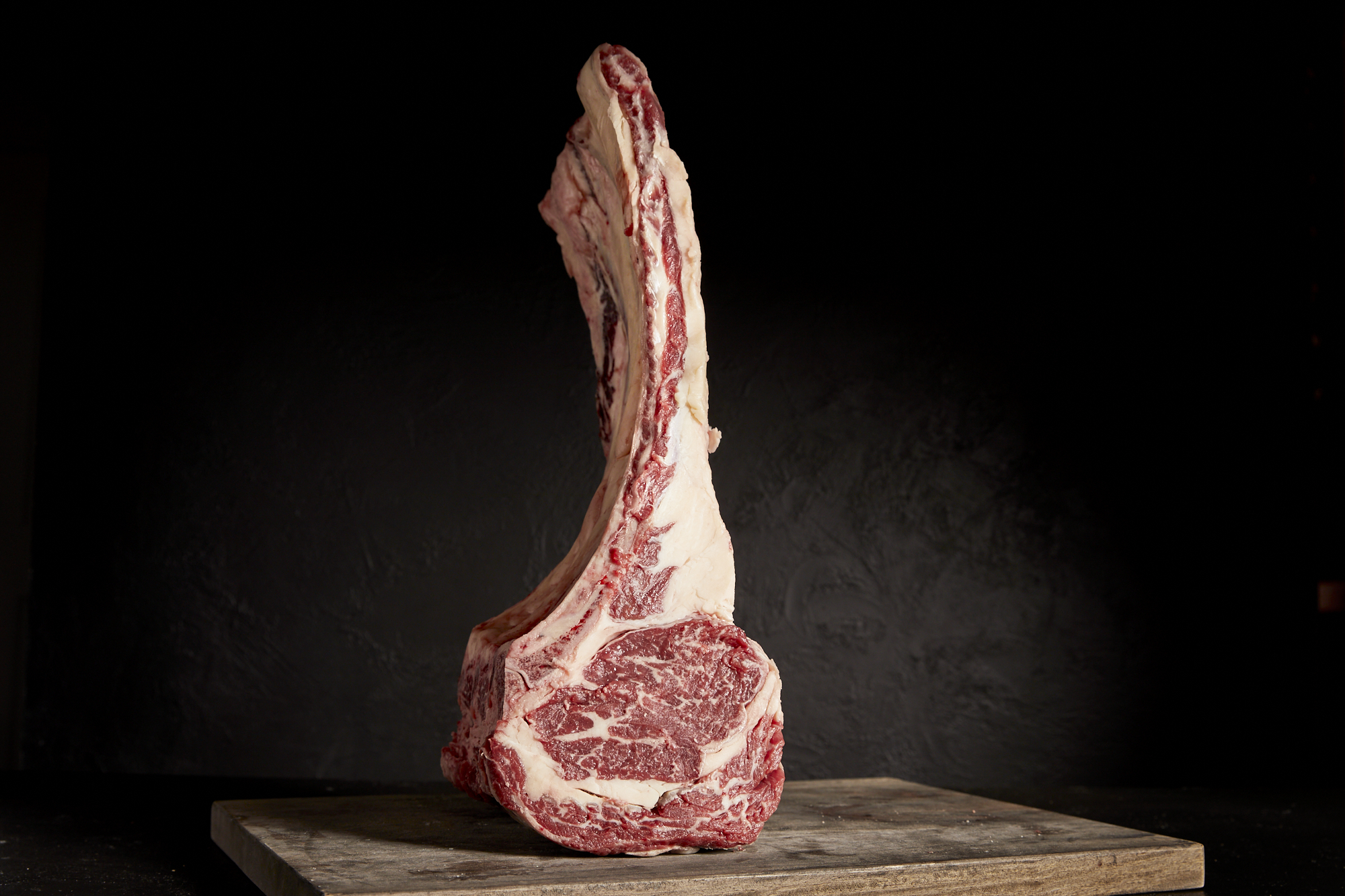 Every cut of Providore Global beef is guaranteed premium A+ quality, "MSA Graded" pure Australian goodness.
Completely 100% hormone and chemical free our cattle enjoy a natural and vegan diet for their entire lifespan.