WE KNOW BEEF AND SINCE THE EARLY 1960S WE HAVE BEEN BREEDING AWARD-WINNING, AUSTRALIAN BEEF FOR THE ENJOYMENT OF BEEF CONNOISSEURS THROUGHOUT THE WORLD.
Our Australian beef comes from a rich heritage of age-old farming traditions, fine food and visionary leadership.
It all began in early 2012 when international renowned restaurateur Wang Tse joined forces with 3rd generation Australian cattle producer Sam McNiven to create Pure Australian Beef of Distinction for restaurants and retailers across the globe.
The pair originally met over 20 years ago at Kinross Wolario School in South Eastern Australia, and this long-term friendship brings a trust in one another, and a love of beef that lies at the heart of everything we do.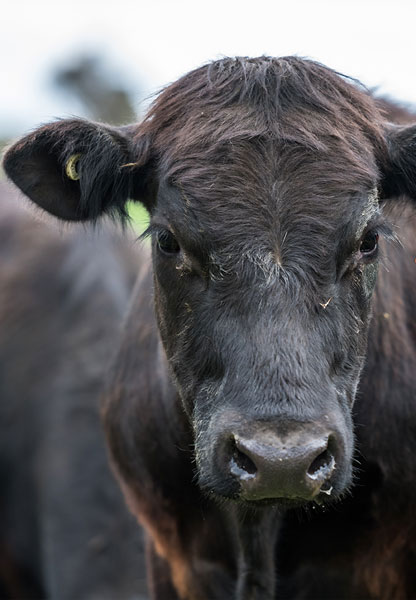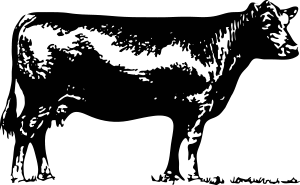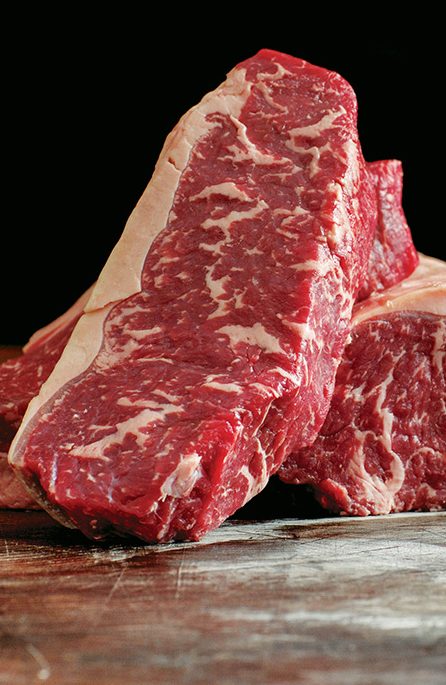 With extensive cross-sector experience spanning Australian and international markets we combine our unprecedented on-the-ground localised expertise in breeding, rearing, processing, marketing, quality assurance, management and logistics to create bespoke value-centric beef solutions tailored specifically for local market needs.
FROM OUR FARM TO YOUR TABLE WE TAKE THE VERY BEST OF AUSTRALIAN BEEF AND SIMPLY MAKE IT BETTER.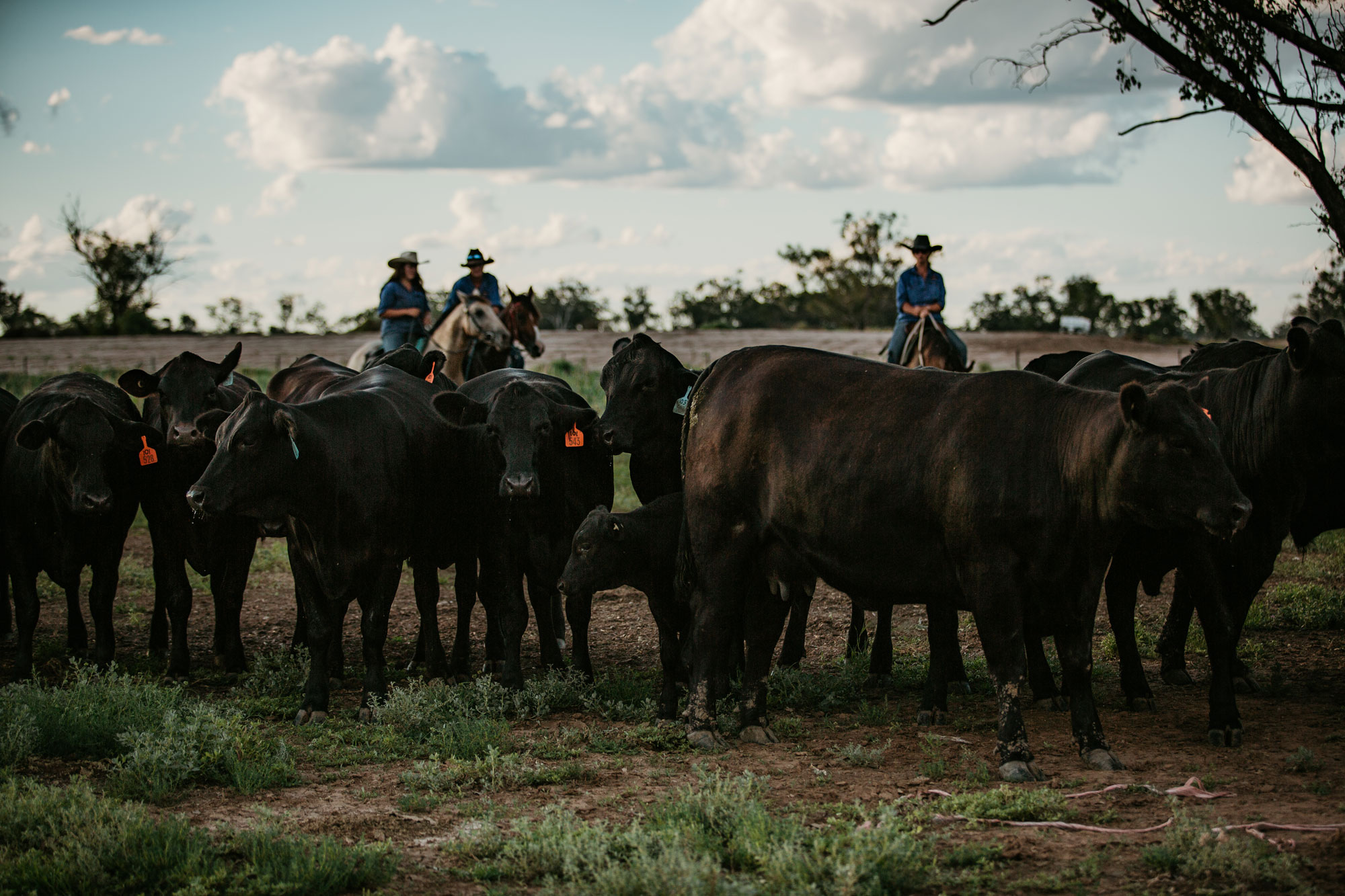 SAM MCNIVEN – MANAGING DIRECTOR AND FOUNDER
"We set out to make Providore Global the best and most trusted brand for pure Australian beef of distinction. However we knew that a great product alone would not be enough. To succeed in this game you need a world-class team spanning the entire supply chain. The Providore Global team has the expertise, commitment and discipline to deliver the quality assurance that underpins our entire brand.
My aim is to ensure each moving part of our integrated system continues to work effectively and harmoniously, whilst performing to the highest level."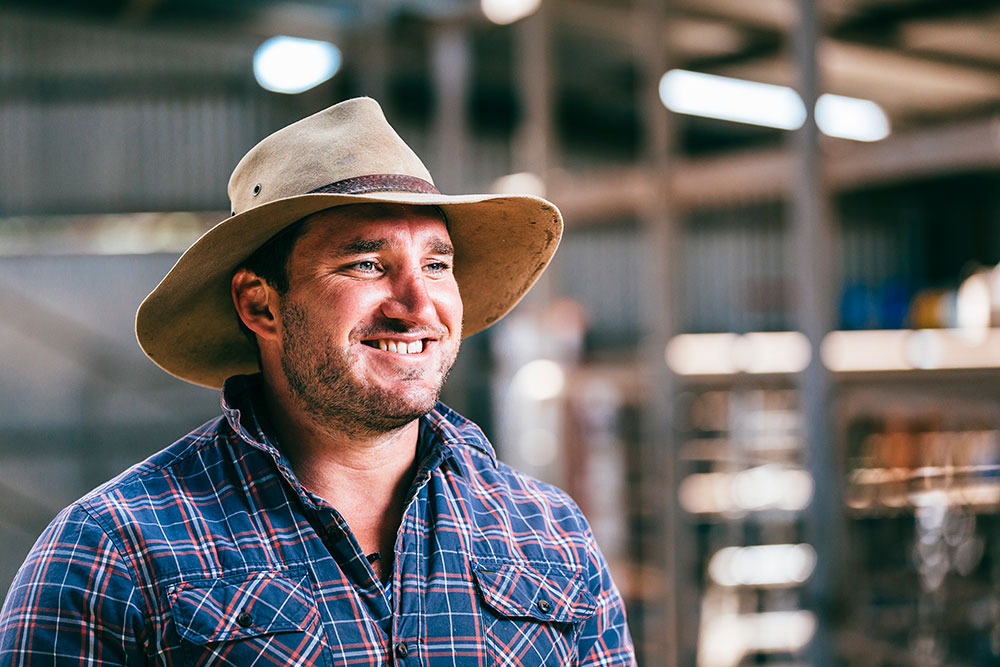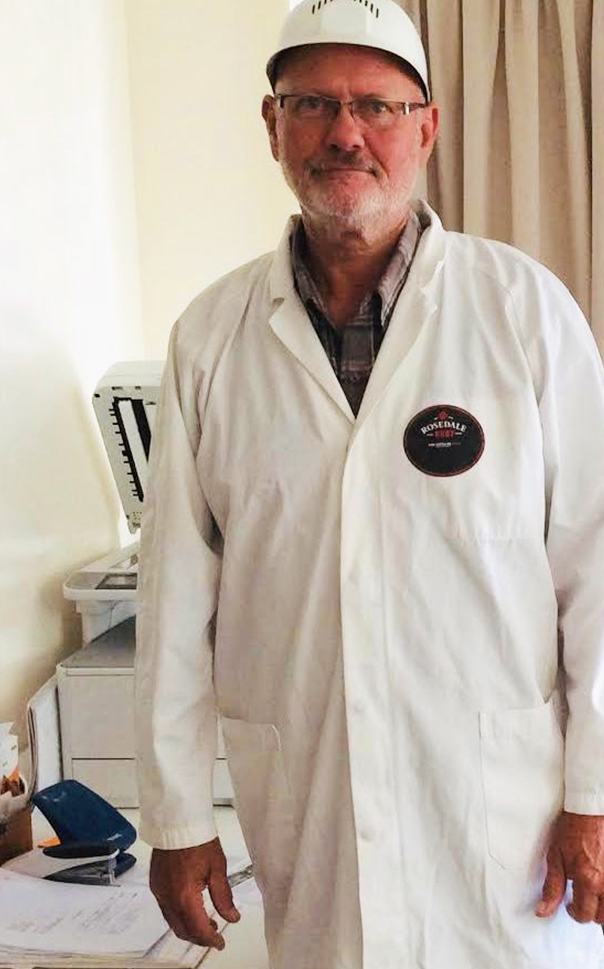 "I have been involved in the Australian Meat Industry for most of my life, initially in retail and wholesale butchery and later as a boner at Northern Cooperative Meat Company (NCMC), which is one of Australia's leading export processing plants. Over the last 15 years I have been involved in a quality assurance role supervising boning production for various operators. Customer Service is high on my agenda and I enjoy working with staff from NCMC to ensure every cut of Australian beef processed for Providore Global is the very best, every time."
TOM MARONEY – HEAD OF PRODUCTION
LACHLAN O'CONNOR – COMMERCIAL MANAGER
"From a background of hospitality, I completed my Chef Apprenticeship at a leading restaurant in Melbourne working extensively within various management roles controlling logistics and warehousing. Before joining Providore Global I worked for one of Australia's largest wholesalers, gaining comprehensive experience within the Australian beef industry. I am excited about venturing further into the domestic & export world of Australia's Pure Beef of Distinction."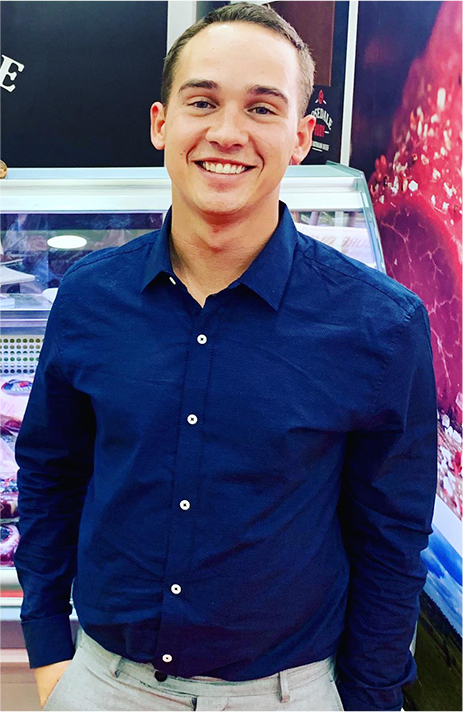 Our Australian beef comes from our prestigious, family owned properties in South Eastern Australia.  All of our cattle are processed at our AUS-Meat A+ accredited state-of-the-art export abattoir The Northern Co-Operative Meat Company (Est 239) which adheres to strict food service and global quality assurance protocols.