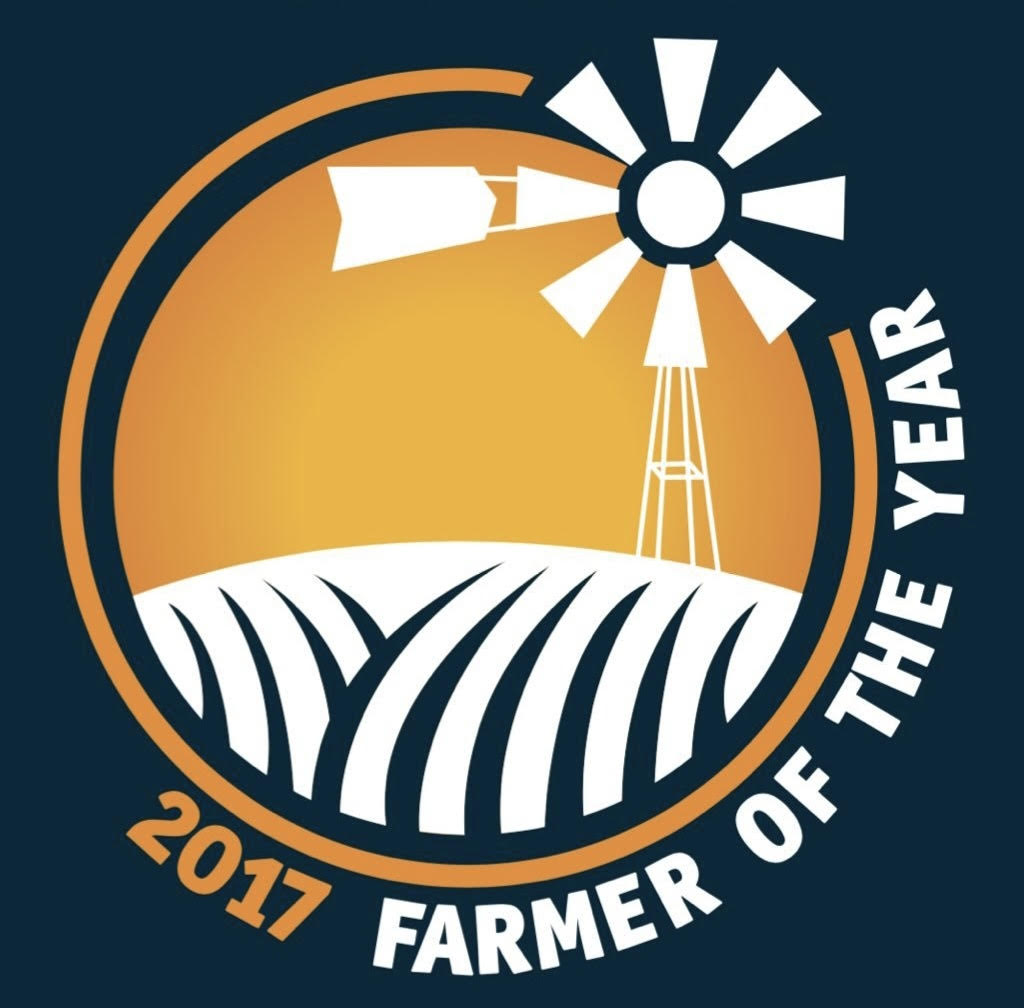 Each year 18 of the best farmers are nominated from across Australia with three finalist from the following categories: Beef, Crops, Dairy, Horticulture and Sheep. The competition is nationwide and run by the Weekly Times Newspaper and sponsored by Coles Supermarkets. It is a highly prestigious competition with the awards night held in Melbourne and attended by many of the nations leading politicians and agribusiness leaders.
WINNERS OF 2017'S AUSTRALIAN BEEF FARMER OF THE YEAR.
WINNERS OF 2018'S WORLD STEAK CHALLENGE.
This year's World Steak Challenge, held in London, saw record-breaking entries with over 200 of the best beef brands from around the globe vying for top honors. After taking time carefully selecting our very best cut of striploin and tenderloin due to transport delay, they never made it in time. Luckily, one of our Italian clients had a piece of our Striploins and Tenderloins in their fridge for us to use. An amazing result as we received a Gold Medal for our Striploins and Bronze Medal for our Tenderloins. We take comfort in this showing the great consistency of our Angus Charolais beef and confirms our beef is truly world class.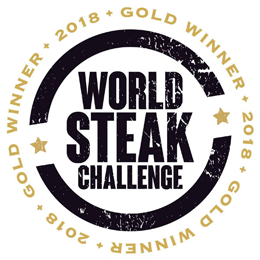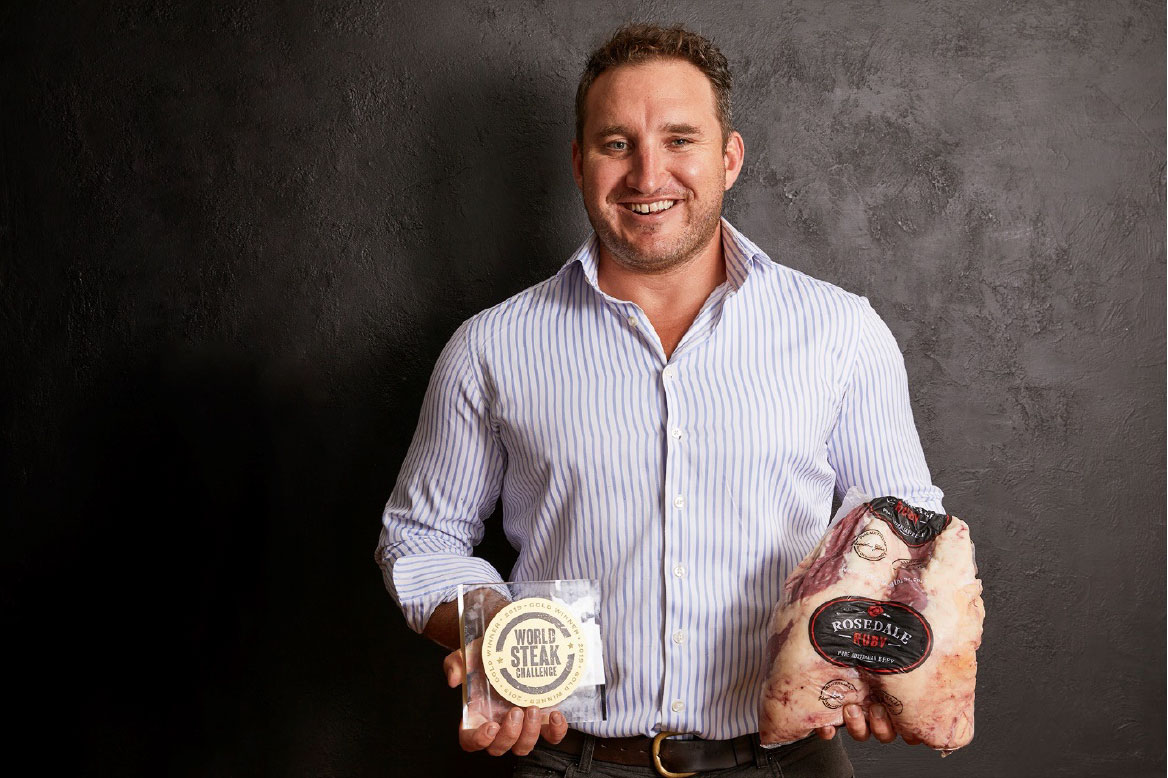 Thrilled to announce that we have won the Gold Medal again at the 2019 World Steak Challenge, held in Dublin this year. In London last year we won the Gold Medal for our Rosedale Ruby Sirloin and this year we were awarded the Gold Medal for our Rib Eye. We also won in Dublin two Silver Medals for our Eye Fillet & Sirloin.
WINNER OF THE 2019 WORLD STEAK CHALLENGE