Once in a blue moon along comes a cut of beef so divine in perfected flavour that the gods themselves must have been farming the land.
Providore global Ruby Reserve is the epitome of Australian F1 Wagyu. Prime perfection.A+ Guaranteed.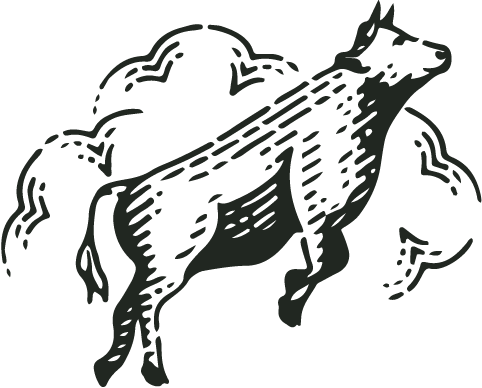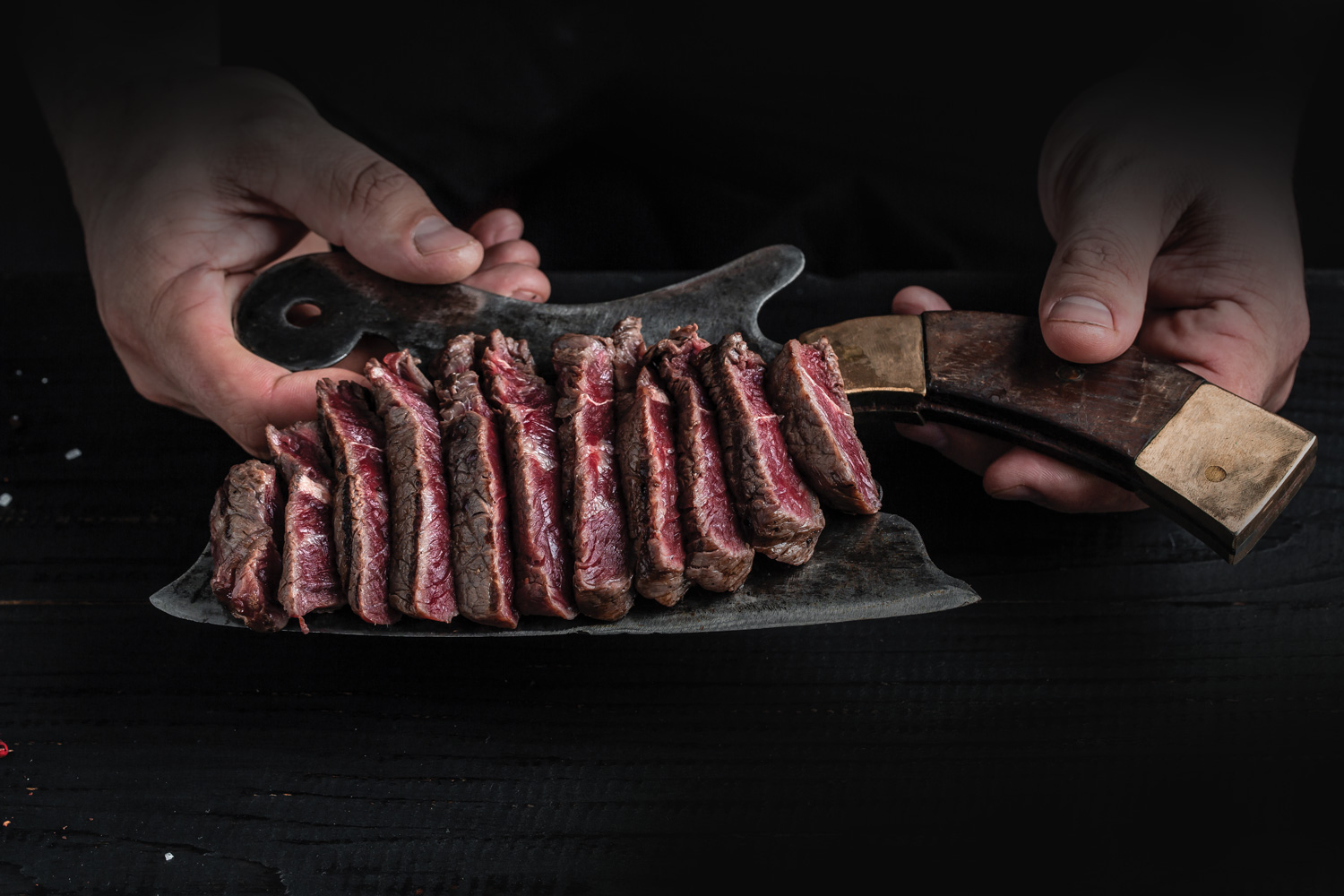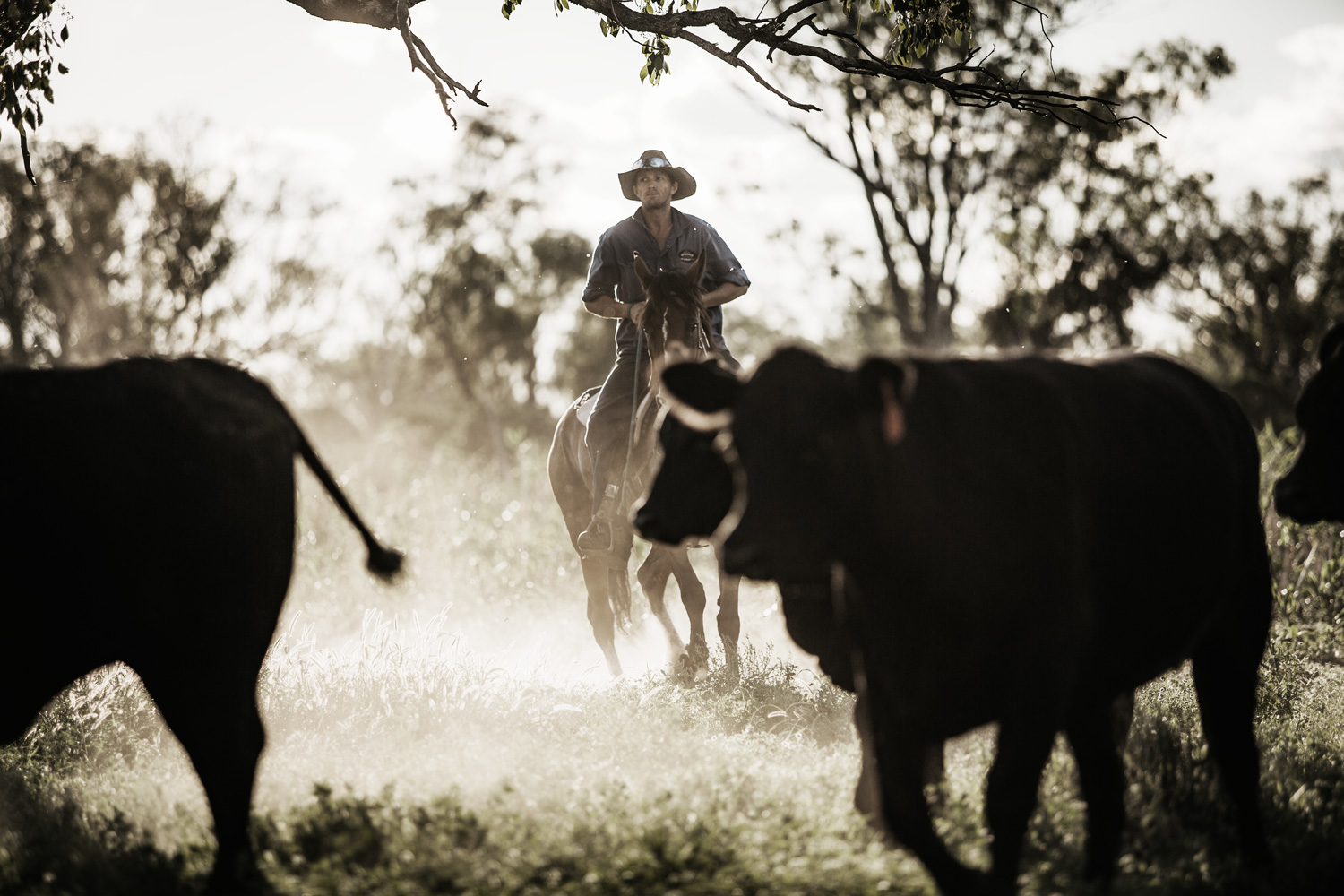 Our F1 Wagyu beef comes from the finest award-winning Angus x Japanese Wagyu bloodlines. The cattle are raised for 36-48 months on rolling pristine pastures, fresh artesian spring water and a low-energy diet of hand selected natural grains for approximately 400+ days to achieve the distinctive buttery perfection.
WITH ITS DISTINCTIVE MARBLING, DIVINE FLAVOUR, AND GUARANTEED BUTTERY TENDERNESS, RUBY RESERVE F1 WAGYU IS PURE AUSTRALIAN BEEF OF DISTINCTION.
THE EPITOME OF PERFECTION, EVERY CUT OF RUBY RESERVE F1 AUSTRALIAN WAGYU BEEF IS BUTCHERED FOLLOWING TRADITIONAL METHODS. THIS ENHANCES THE NUTRITIOUS SWEET TENDERNESS AND NUANCED RICH FLAVOUR,
Connoisseurs from across the globe have come to revere our Australia+ Guarantee. They know that our A+ symbol represents our unwavering commitment to producing the finest quality Australian beef that surpasses expectation in flavour, purity, nutrition and tenderness.