SINCE THE 1960S OUR AWARD-WINNING BEEF CATTLE HAVE BEEN SPECIALLY BRED FROM THE FINEST ANGUS BLOODLINES TO PRODUCE PURE AUSTRALIAN BEEF OF DISTINCTION.
With no added hormones and 100% chemical free, our young prime Angus cattle are raised on native grasses, fresh artesian spring water and hand-blended grains at our pristine farms in South Eastern Australia which ensures the finest quality flavour, marbling and tenderness all year round.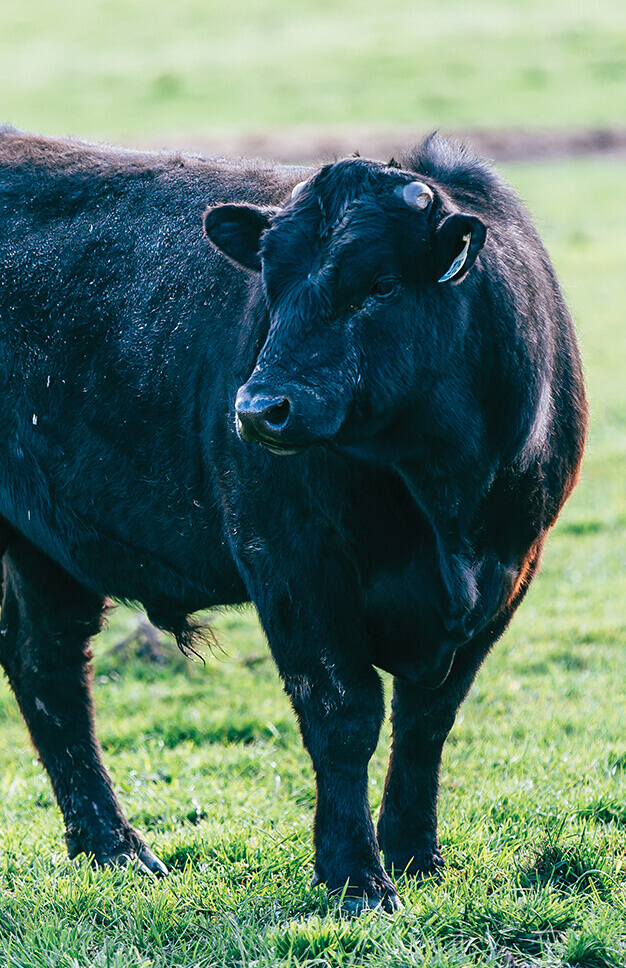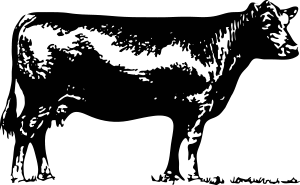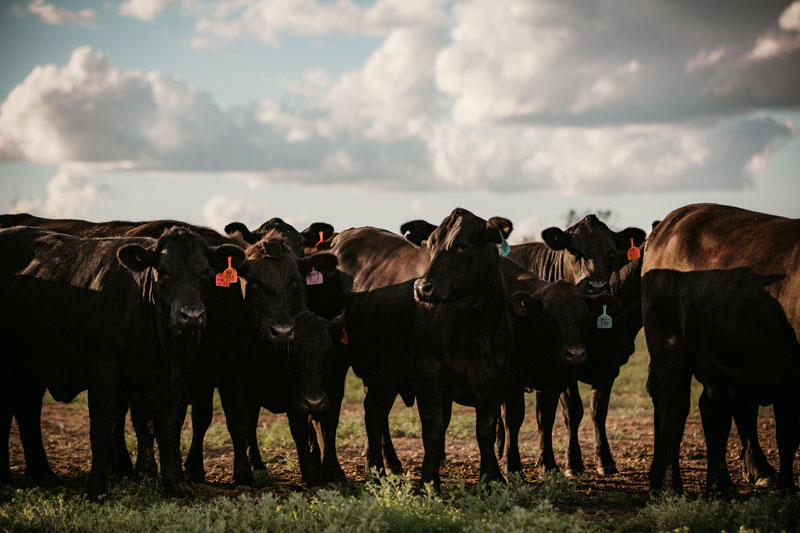 Providore Global's "Happy Herd" Sustainability Policy exceeds the industry benchmark in quality assurance and animal welfare with our cattle remaining in a stress free environment throughout their entire farm-to-table journey.
OUR CATTLE REMAIN IN A CARING ENVIRONMENT GUARANTEEING THE SUPERIOR FLAVOUR, MARBLING AND NUTRITION THAT OUR A+ GRADED AWARD WINNING BEEF IS RENOWNED FOR.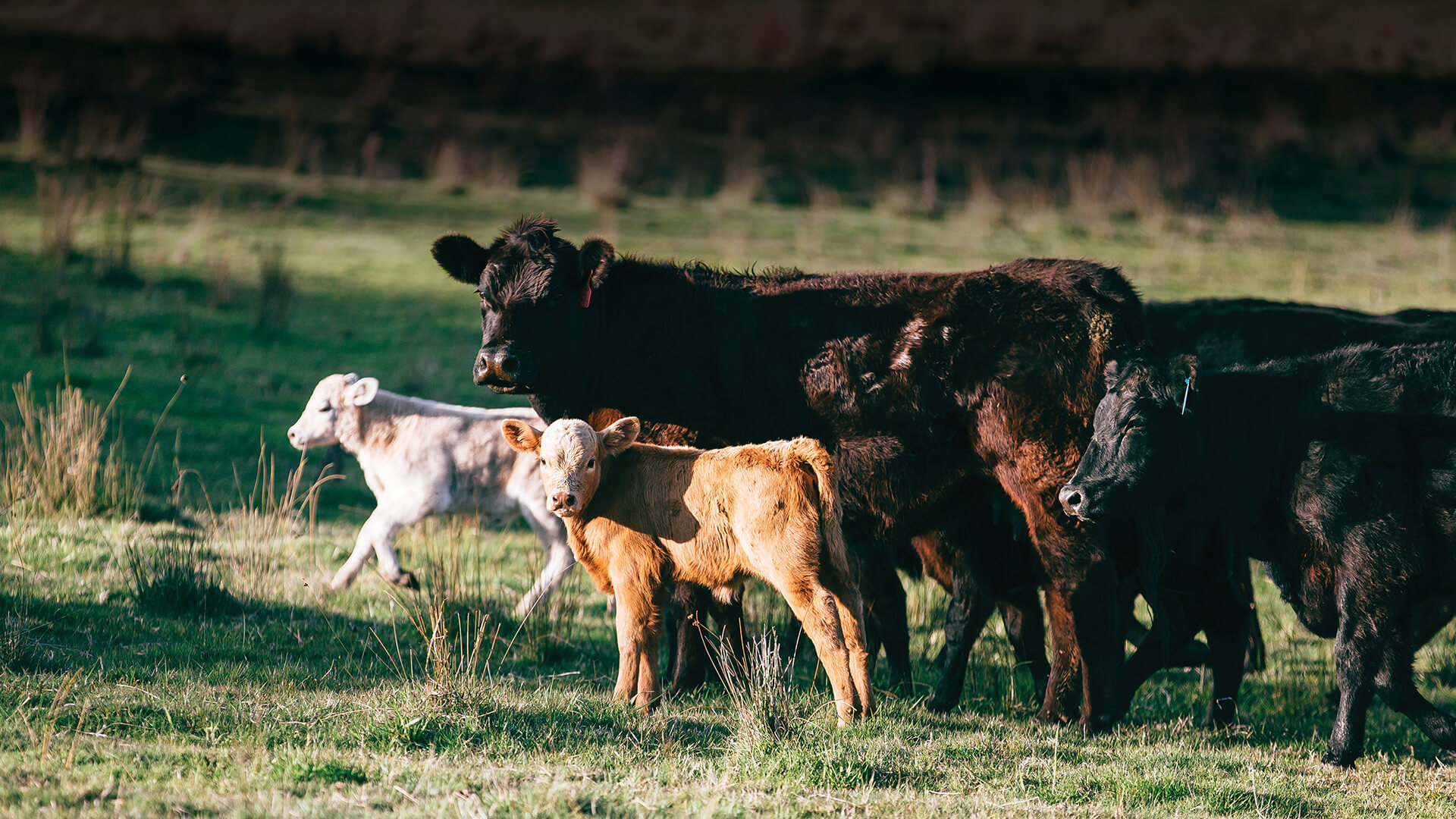 A CHAMPION BREED
Our award-winning beef cattle are cross-bred from the finest British Angus bloodlines that have been selected to deliver the highest consistency in flavour, quality and production yield.
Completely 100% hormone and chemical free they are born, bred and pasture raised at our farms then grain finished using our proprietary blended feed mix at our accredited feedlots to ensure every cut of Providore Global beef surpasses expectations.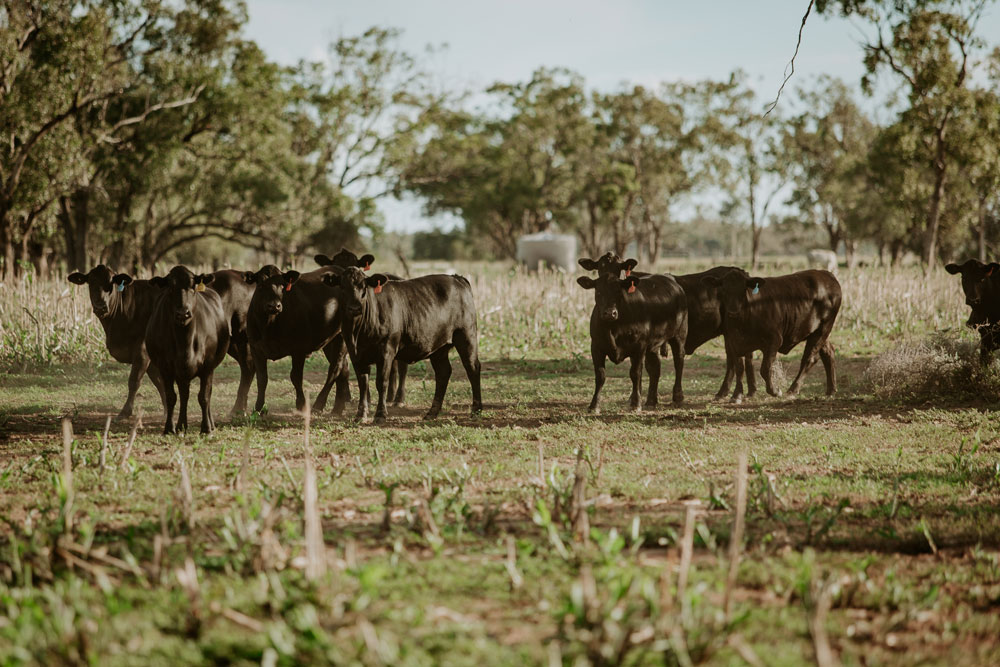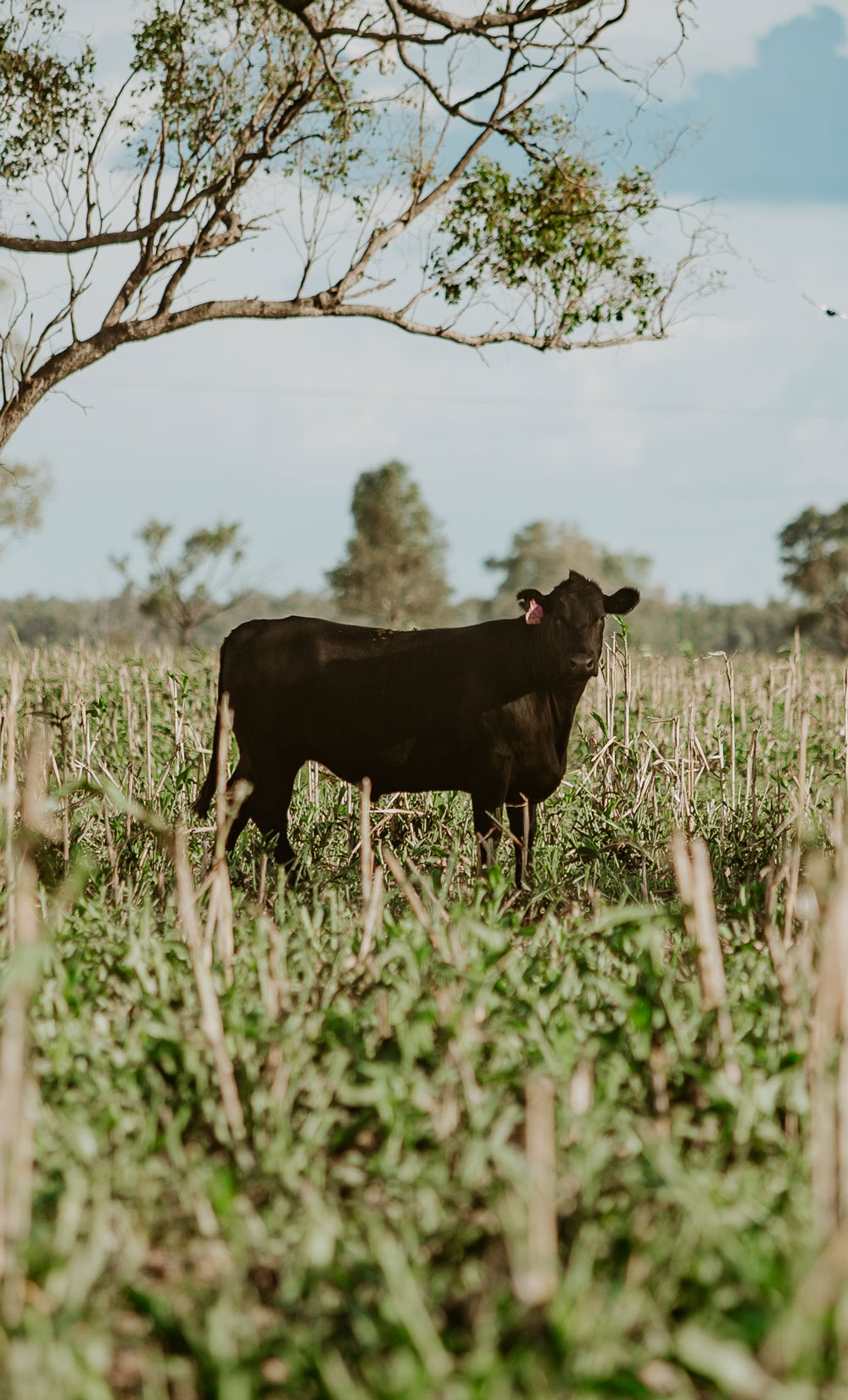 All our cattle are registered with the Australian Livestock Identification System (NLIS) and every Providore Global product is barcoded with an identification tag which provides complete supply chain traceability from your fridge, to the transport container, to the abattoir cool-room and right back to the cattle and breeding bloodline.
FOOD SAFETY IS IMPORTANT TO US AND WE PROVIDE 100% GUARANTEED TRACEABILITY FROM OUR FARM TO YOUR TABLE.